Model Show Europe 2019 - Ede (NL)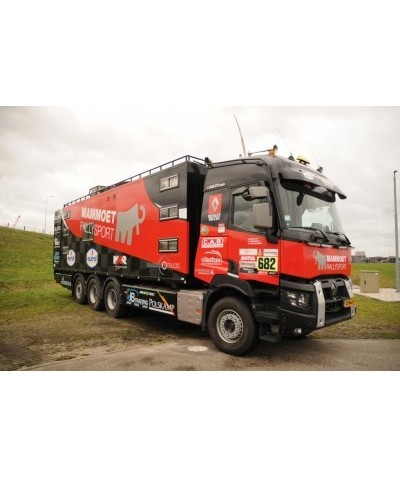 For the first time we participated in the Model Show Europe which is held every year in Ede in early March.
We were surprised by the quantity of models on display, from the 1:87 scale to the 1:14 scale passing through the 1:50 .... so here it is a small overview of some tables on which we could admire models and dioramas one
more exciting than the other!
A sincere thanks to all for the warm welcome both to the organization and to the modellers with whom we spent a pleasant day.
See you  next year!
Comments
No comment at this time!
Leave your comment