Model Game 2018 Thoughts and reflections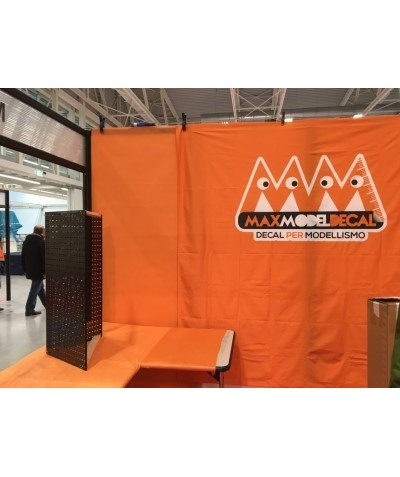 Once again in Bologna this november for the last big show of the year 2018 for modeling enthusiasts.

Model Game 2018 surprised us with the 2019 preview of Italeri, all the reflectors were focused on the not yet definitive prototype of the new Volvo FH4 ​​kit in 1:24 scale.

The first prints that will complete the assembly box were exposed to the delight of the present modelers who carefully examined every detail to discover its peculiarities.

This new kit, that for months animates the dreams of the fans, we have touched with hand and beyond the usual quality of the printed parts we have also noticed some nice detail like the presence of the steps inside the side door that will allow, for those who want, to create a different model taking care of all the details for the interiors and leaving the door open to fully appreciate them.
For the interiors, as well as for external add-ons, will be available various after-sale kits offered by some specialized brands (Arm, Max-Model, Ctm) nothing remains but wait until the date of availability for sale and once purchased let yourself be involved in the challenge!


Comments
No comment at this time!
Leave your comment