Measures ... THIS unknown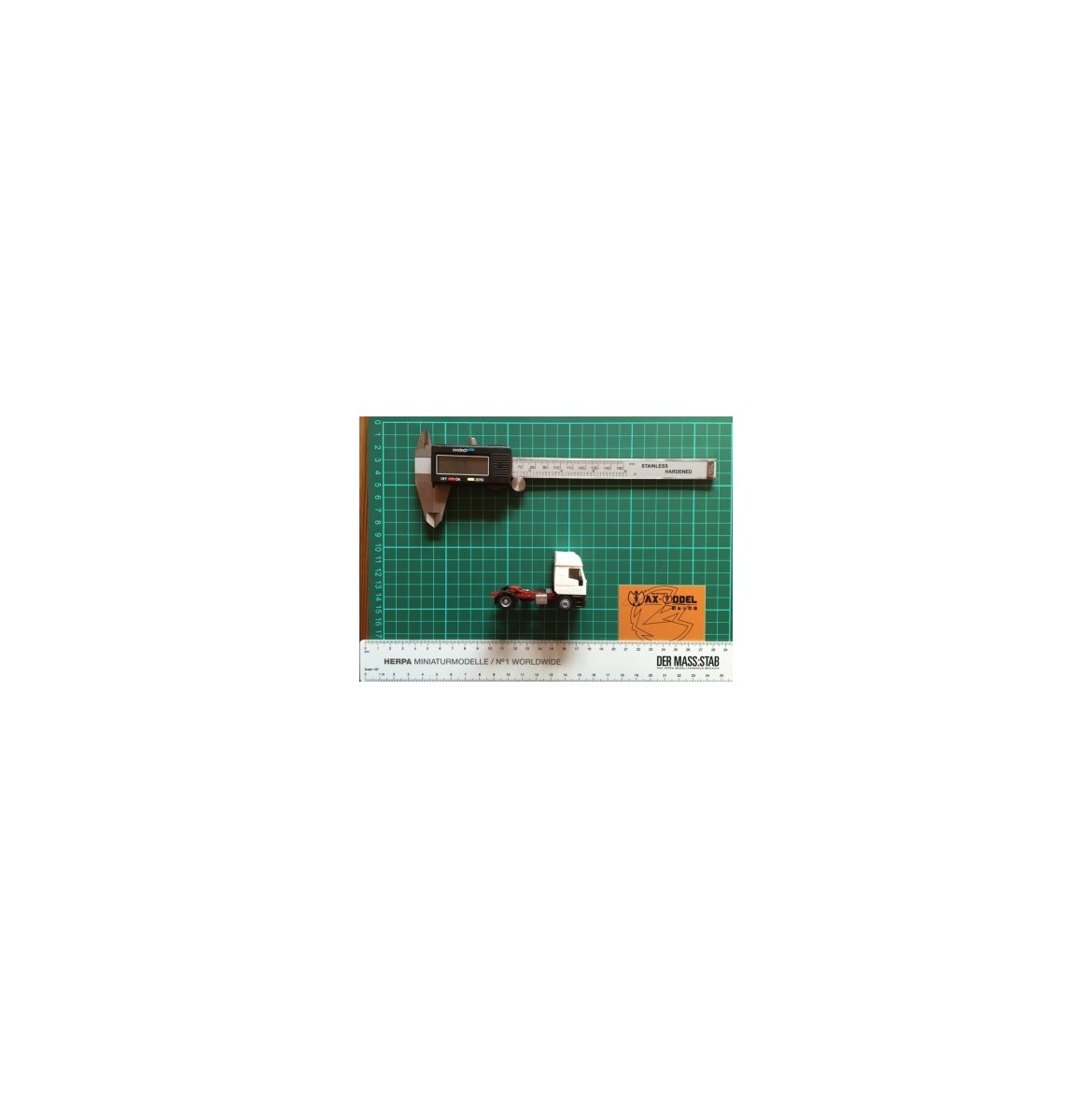 One of the problems What I have always found the Creation and decoration of a new model are the measures.
The Max-Model Make All Types decal from rail to trucks Slots for ships passing anche Planes, Guitars, fishing rods, jewelry and so on and so forth More, and in common They all A SAME Feature: accuracy make measurements of the model will be the secret ingredient for a perfect outcome decals of Here a small handbook on coming to do ... As a rule, measures are taken by placing the model in piano and with the axis of Our eyes perpendicular to It with ruler or better still would be with a caliber (Today there are also digital gauges cun few Euros) Goes to the detection of the measurement.
A Times In addition to the width and height It Necessary take anche The measure or SOME DETAILS DETAILS That there will then be gains being graphic design, for a tractor, for example CAN Be The One measure of door or window.


You MUST Place CAUTION WHEN MUST take a measure That diversification includes elements not all on same floor, the better in this case proceed to the measurement of the individual elements.




If the graphics by Play It Complex I should get hold of high-resolution photo is based on the Image take on the model of the measures that could then risultarci More Profits come Landmarks.
Comments
No comment at this time!
Leave your comment