Motivation and failure in a modeling project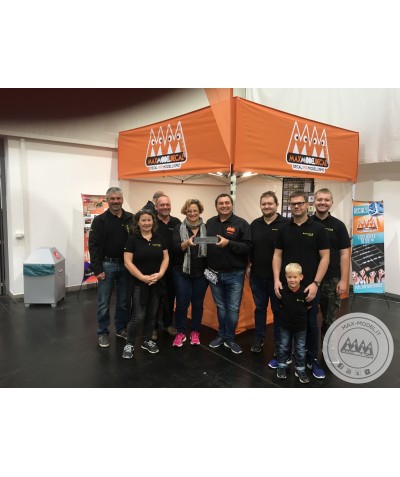 It's nice to give vent to our creativity in small leisure activities, our hobbies are the part of the day from which we receive the most charge. It doesn't matter if we can only dedicate a few tens of minutes to them every day or on weekends, it remains a stimulating activity.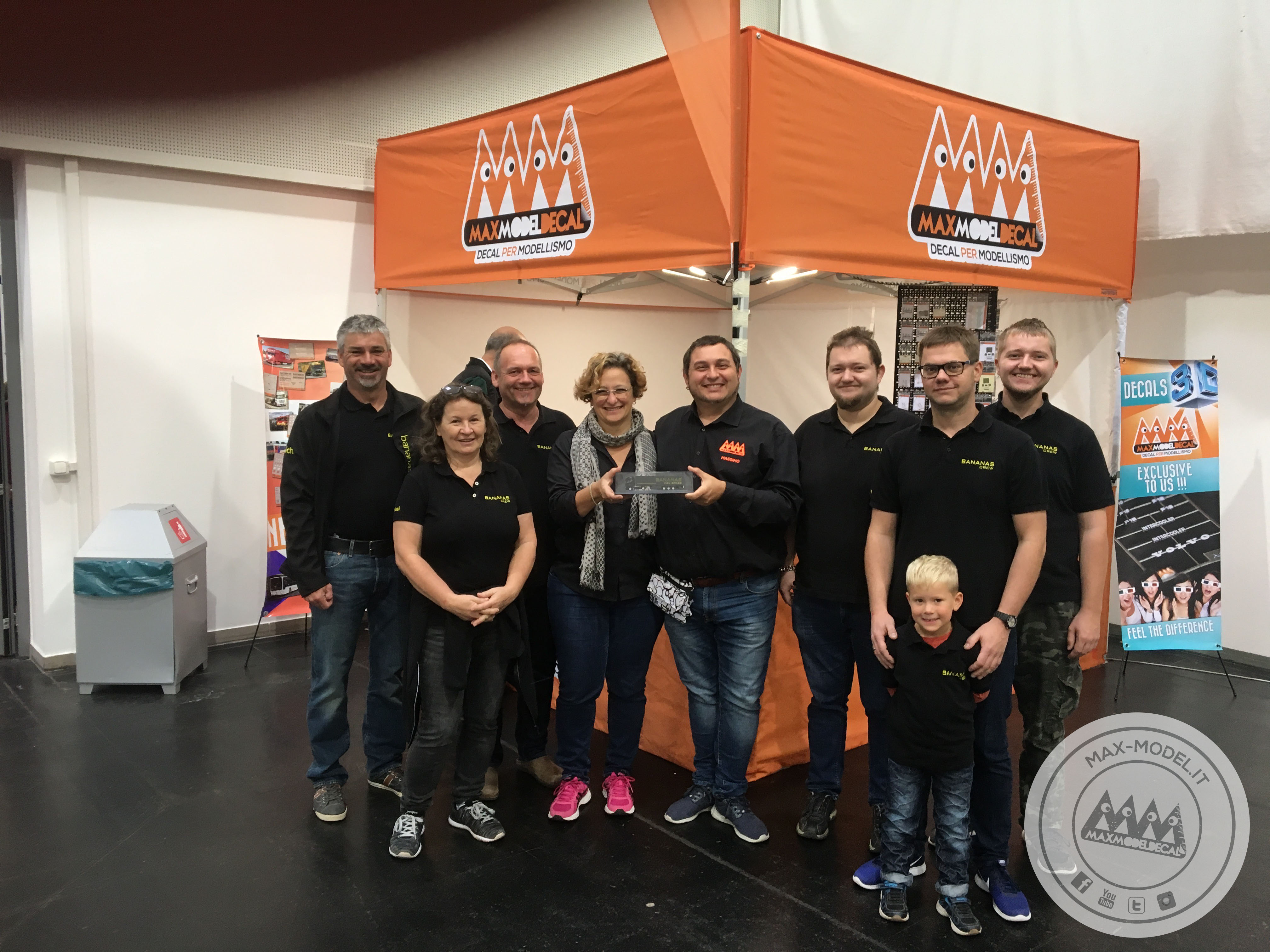 It's not always all roses and flowers as in our initial projects.

The moment the idea is born the path is straight and clear, in our mind everything will go smoothly and will be "perfect"!

In reality "fact" is better than "perfect" and when a project, or a phase of it, fails we must not feel discouraged, we must learn from our conscious errors that the next piece will succeed better thanks to the experience we have now. Even after only a few realizations, if we look at the first project realized, the difference in manual skills that we have acquired after only a few hours of training immediately leaps to our eyes.

Yes, because this is what it is: training as in any other sport.

Because it is the care we put into realizing our project that makes it important and that increases our motivation and makes us feel good.

It is the interpretation of failure that must be changed.

How do we feel when a part of the project just doesn't want to succeed as we would like? Are we throwing ourselves down? Do we feel unsuitable for this hobby?

In reality it must be just the urge to open the toolbox again and get back in the game!

Being an active part in this construction process makes us proud and makes us fully understand what moves us, the reason for our work. Why do we do what we do ? To contribute to motivation, to find incentives that bring us together that push us to meet, even to make new acquaintances, to confront each other in islands of well-being that will gradually become larger and less and less islands :-)

The next events at the fair may be just that: a good time to get together and nurture our creativity!


Comments
No comment at this time!
Leave your comment