DAF 3600 ATI by Wagenaar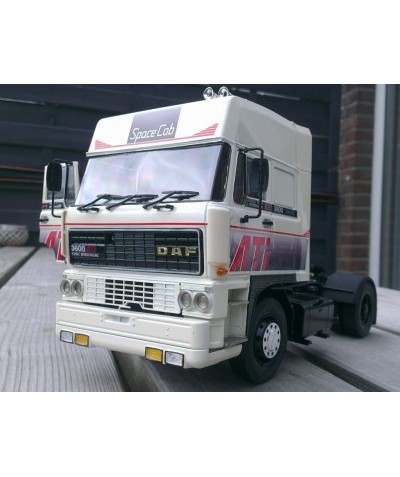 Cosa può nascere dall'incontro della passione modellistica di Max-Model e la manualità di Mr. Wagenaar?
Un nuovo kit decal!!!

Il kit decal DAF ATi Art. M67346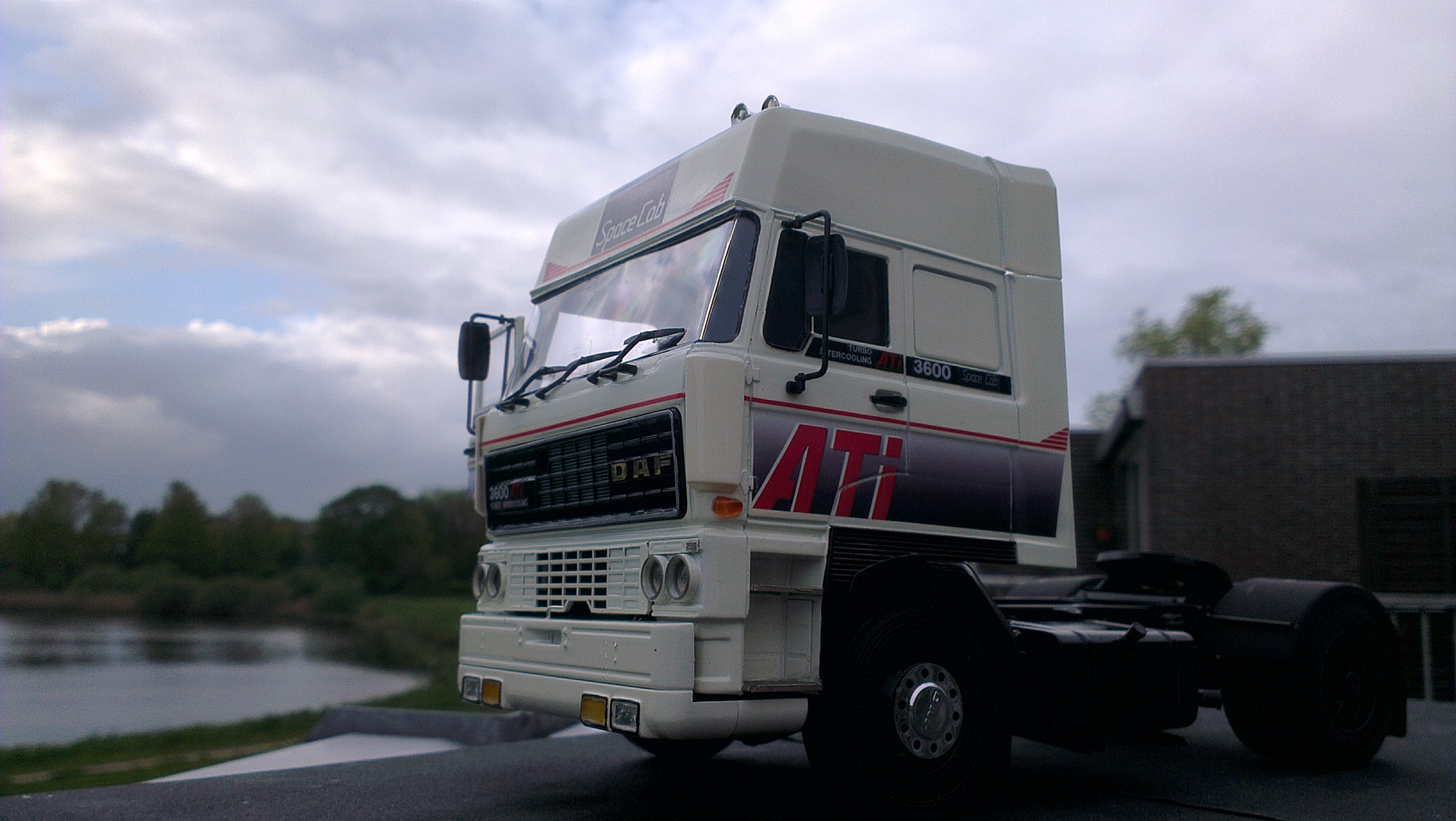 Il tutto è nato quasi per caso, era da tempo che volevamo realizzare dei kit decal per il settore camion anni '80, i camion che hanno popolato la nostra fantasia di bambini, quando è arrivata la richiesta di un cliente per la livrea DAF - ATi.
Si è accesa la passione e ci siamo subito messi al lavoro, da qui a vederne la luce un po' di tempo è passato: taglia, riduci, curva, aggiusta, cambia colore ma alla fine il tutto è filato liscio come quando si legge un libro tutto di un fiato perché vuoi scoprirne la fine.
Molti sono stati i punti critici che abbiamo dovuto risolvere per realizzare il kit di decal, ma grazie alla tenacia di entrambi il lavoro che ne è uscito fuori vale l'energia spesa.
… adesso potete ammirarne il risultato….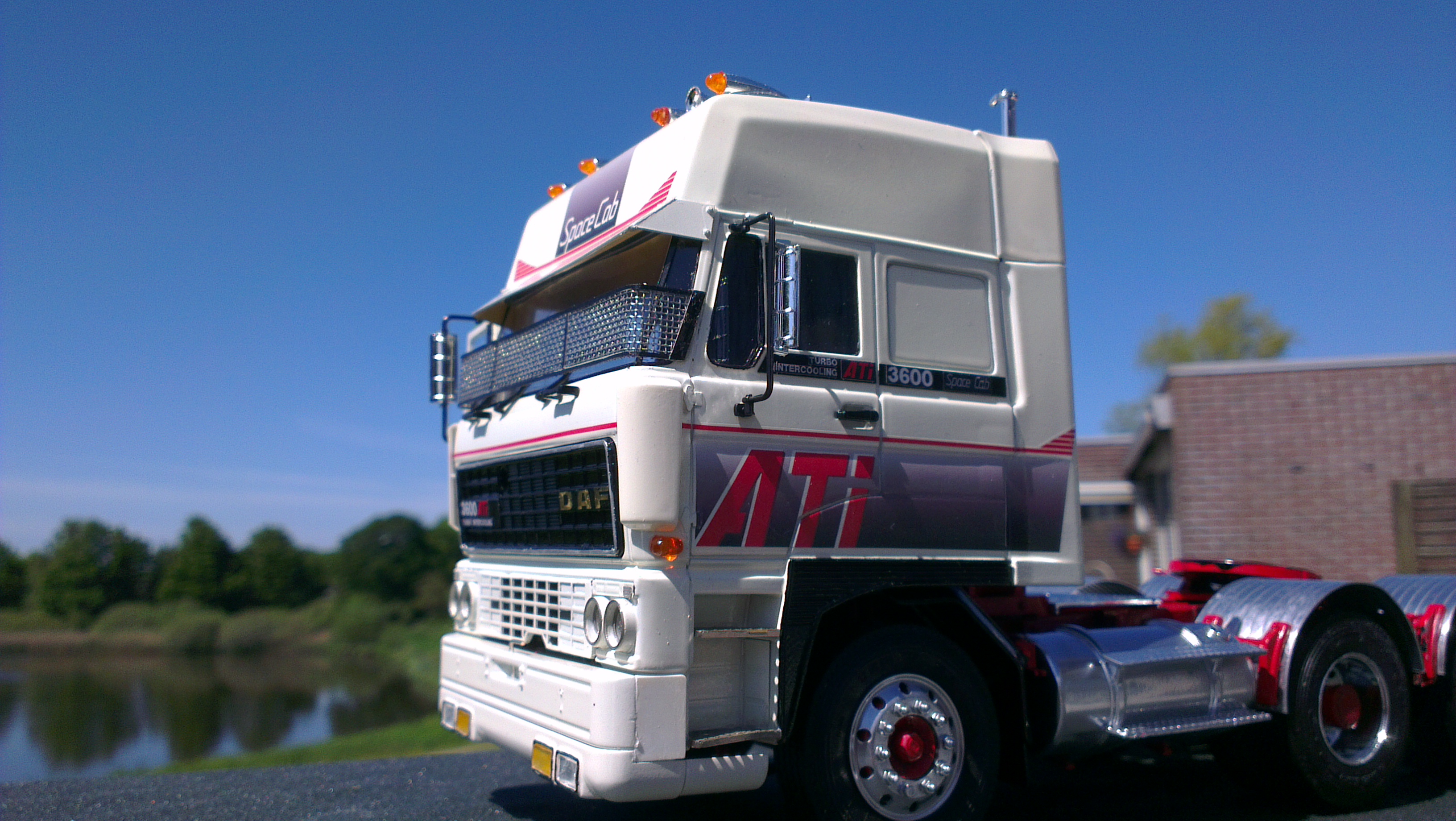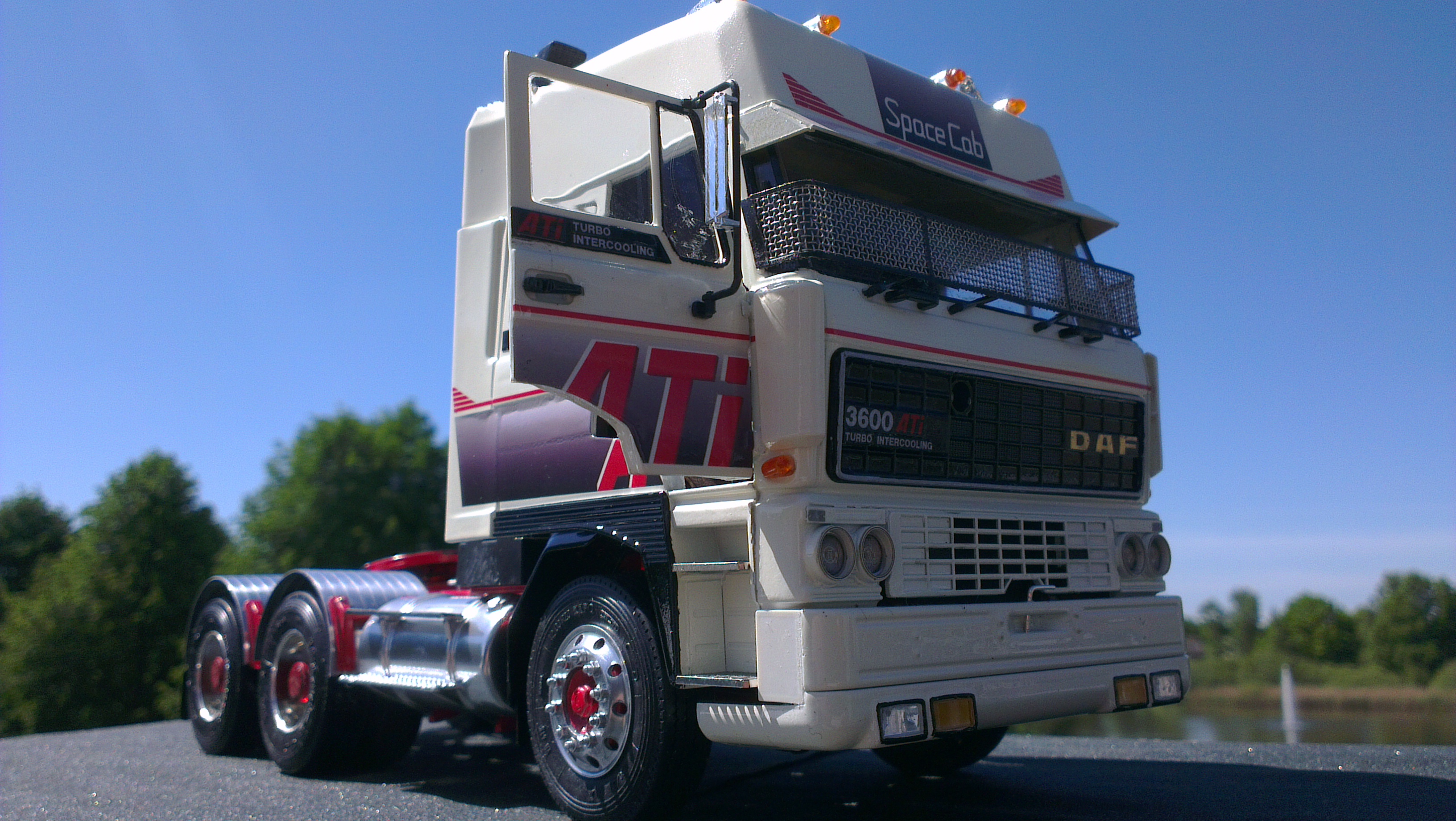 When Max-Model passion met Mr. Wagenaar the modeller…a new kit decal is born!!!!

Kit decal DAF - ATi Art. M67346
It all happened by chance. It was a long time that we wanted to make something specific for trucks of the 80s, whose memory is still alive in our minds of children, when we had a request for a kit for the DAF - ATi livery.
Passion flared up immediately and suddenly we were already working on it. 
But the project was not so easy! So quite a lot of time was needed to cut, reduce, resize, fix and adjust all the particulars…but in the end everything went in the right place!

Proudly we show you the final version of the kit decal and the result once applied to the model….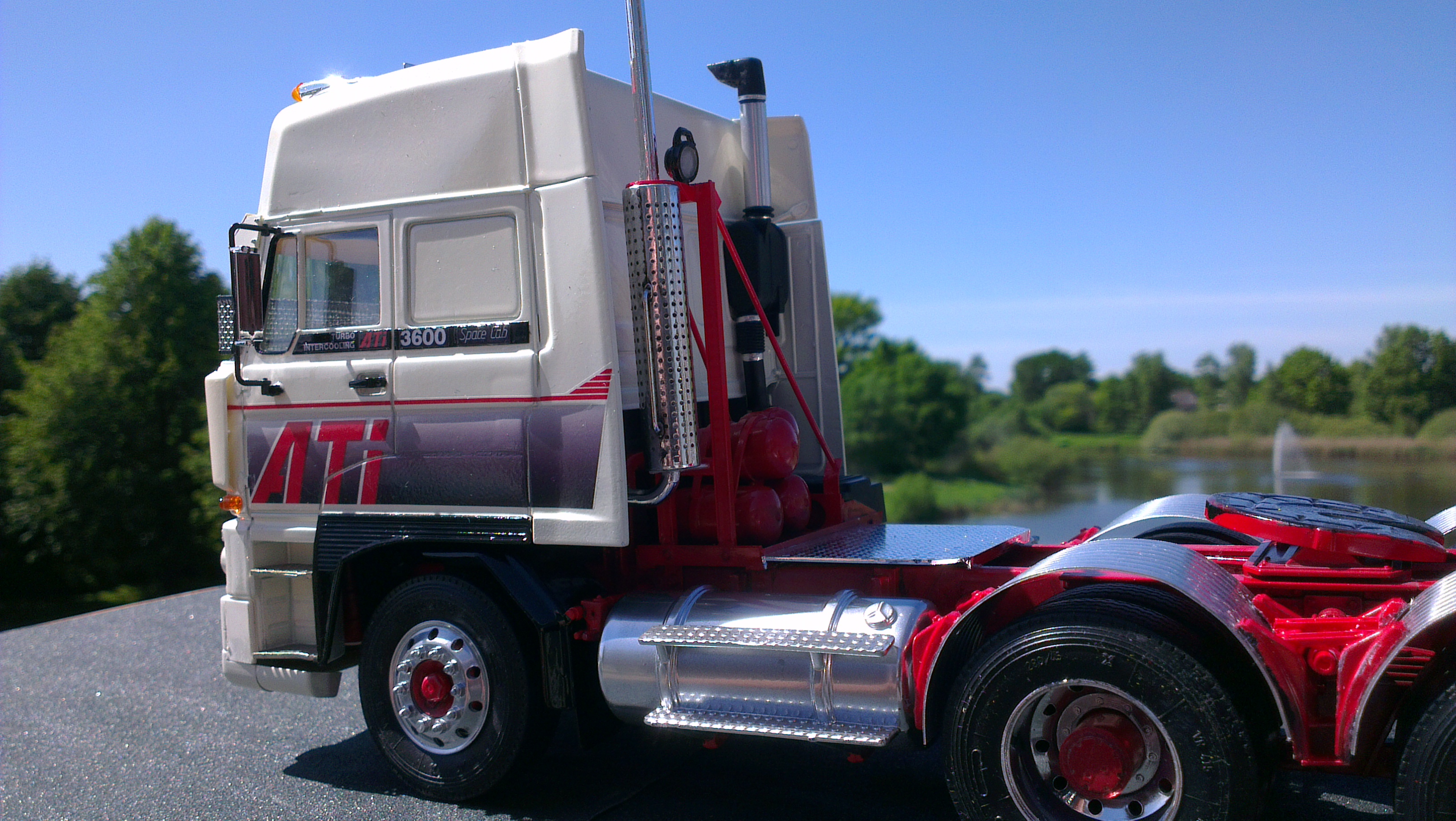 Comments
No comment at this time!
Leave your comment