Macelleria Tonazzo by Romijn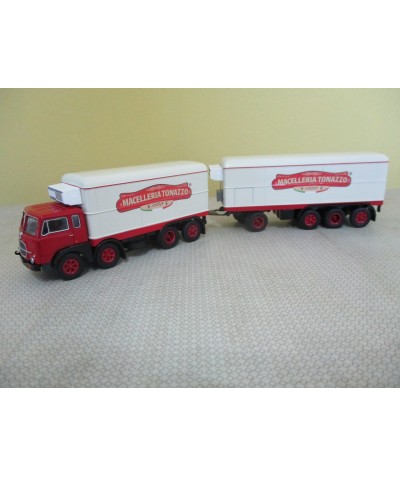 For some years now, the Tonazzo Butcher has been creating its own collection of historic trucks that belonged to the company.
A true story to tell, honest values to pass on, an experience to live in the company and let the public live. The collection embodies a testimony of the history in the production and in the food trade of Tonazzo, these are the words they recite before seeing the collection of historical vehicles.
The Modellista RomiJn has reproduced in an exceptional way two of the models of the Tonazzo collection, the models are in 1:87 scale
In Same Category
Related by Tags
Comments
No comment at this time!
Leave your comment