Krummen Kerzers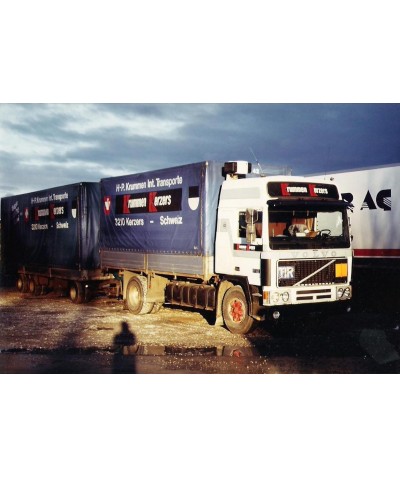 A company that still exists, with a modern fleet and a new logo that in the Middle East era operated in the Middle East, with the Volvo F12s with a very elegant gray and black livery.
Even today, transport and logistics throughout Europe are the flagship of the company with more than 120 vehicles and about 210 employees.
Credit Foto web and Toprun.ch
In Same Category
Related by Tags
Comments
No comment at this time!
Leave your comment