Grand Prix Truck 2018 Misano Race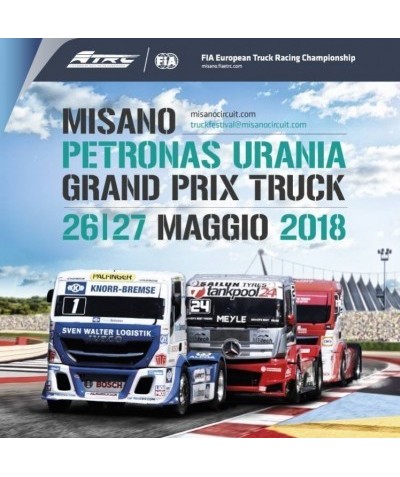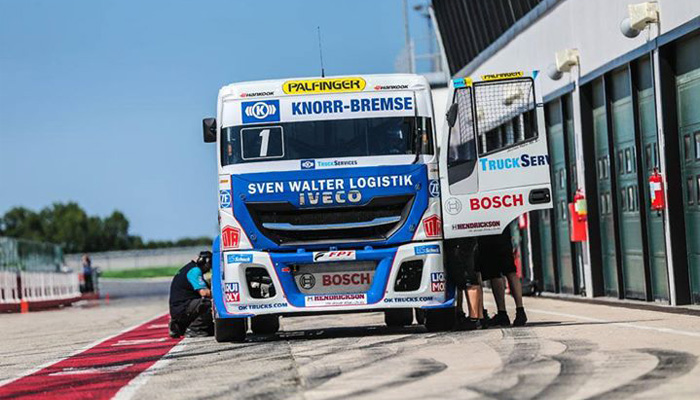 After the debut in Austria, the FIA ​​European Truck Racing Championship arrives at the Misano World Circuit, one of the great international events that will mark the season of 'Marco Simoncelli'. Already from the presentation of Paris it is clear that it will be a very successful season and the Romagna circuit is the only Italian stop of this prestigious championship.

The spectacular truck race will be inserted again this year in the Truck Driver's Week End, an event that attracts to the MWC and over 35,000 enthusiasts from all over Europe. The rally of decorated trucks will also take place in the next edition, while an increasingly large exhibition area will be set up with the presence of the major truck and accessory brands, as well as test rides, shows and stunts.


Like every year we can not miss the appointment of Misano, we will be there as spectators, to walk among the paddocks and to taste the races, if you want to say hello we will be there!

We are waiting for you to have a chat and have some fun ... and then GASSSSSS !!!!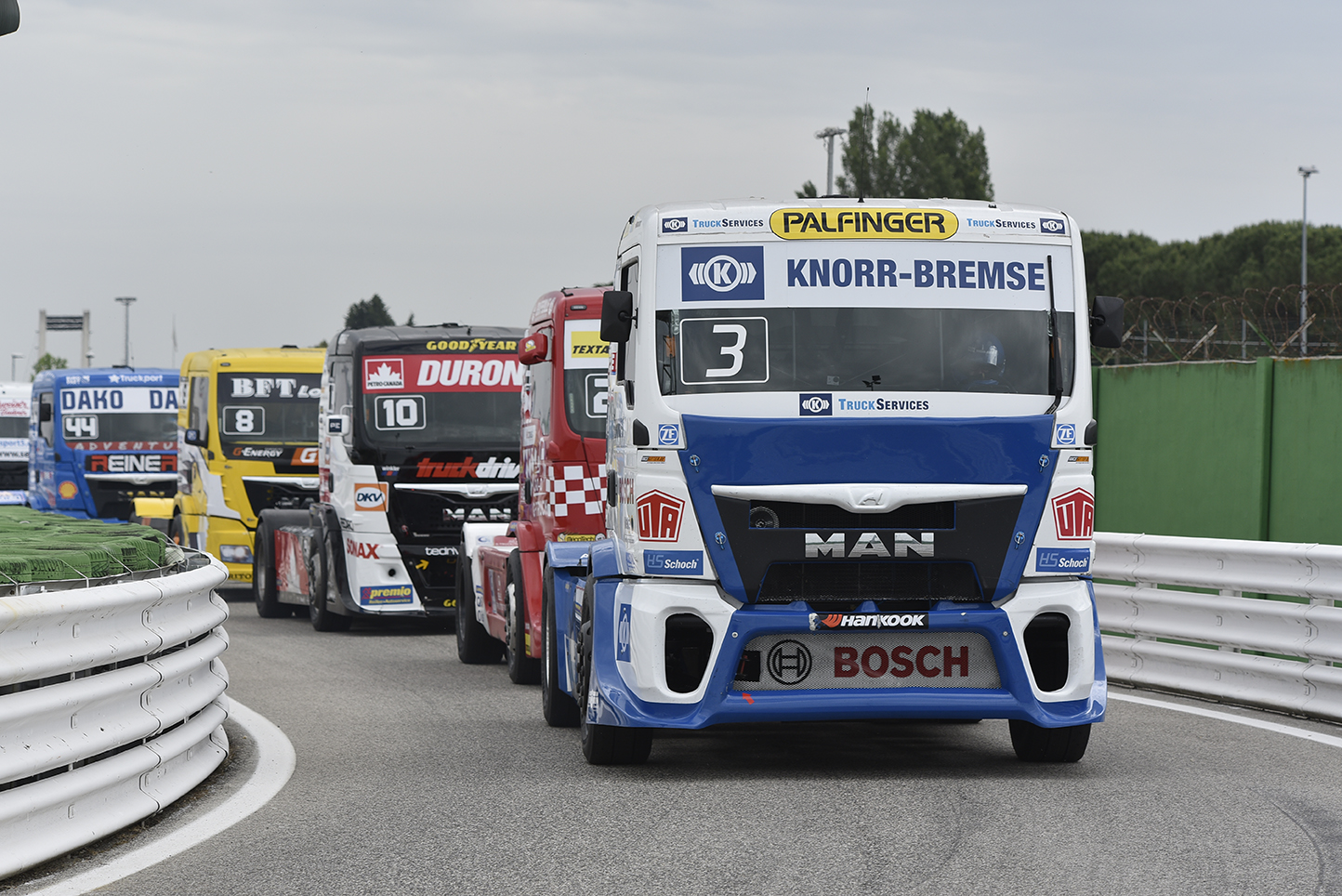 In Same Category
Related by Tags
Comments
No comment at this time!
Leave your comment