Custom decal for railroad craftsman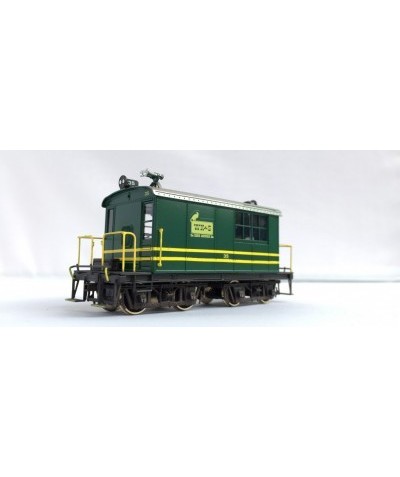 The decals as perfectly finished models made from photo-engraved plates
The collaboration with artisans and small producers in the railway world is now a consolidated cartteristica the Max-Model.
AlpenModell, Model71 are just some of the many artisans who make short runs of models in metal and found in our personalized service solution for the realistic decoration of their products, aimed at a demanding and experienced.
Comments
No comment at this time!
Leave your comment