Tirzan and his 190-38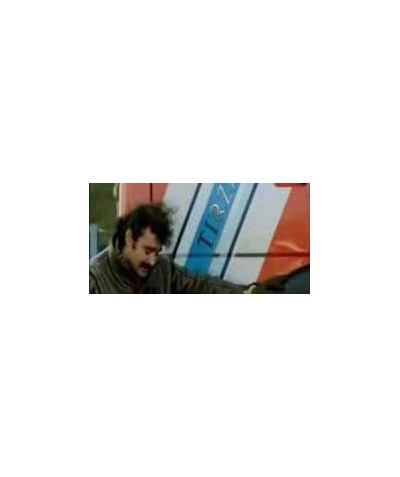 The story sees as protagonists Felice La Pezza, nicknamed Tirzan, a truck driver who is a Juventus fan.
During a championship Sunday, Tirzan is stopped aboard his truck by two policemen, one from Rome and the other from Florence and a football-related discussion immediately arises.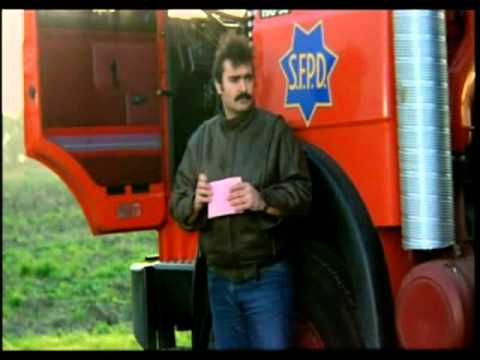 Tirzan has to leave for a transport to Romania but asks a colleague called "the Slavic", who must go to Paris to exchange trucks so that Tirzan can take advantage of the proximity to take a trip to Belgium to see the Champions Cup match Juventus against Anderlecht and the other can go to Romania to his girlfriend.
Tirzan is robbed of the truck in Paris and is forced to give up the game, together with the police commissioner they luckily find the truck but it is damaged.
Meanwhile, he returns to Italy to give the truck back to Slav and not to miss Milan-Juventus the following day.
Once he arrives from the Slav, who forgives him, but a nasty surprise awaits him: his vehicle is practically destroyed.
Tirzan, sure that he has lost his job, abandons what remains of the truck on the highway and goes by taxi to the stadium after the game has already started: he buys a fake ticket for the numbered grandstand from a scalper, starts arguing with the real ticket owner , to avoid disturbing is seated in the place of the mayor, right next to the lawyer Gianni Agnelli, who managed to win with his jokes.
Finally he becomes the driver of the Juventus team bus.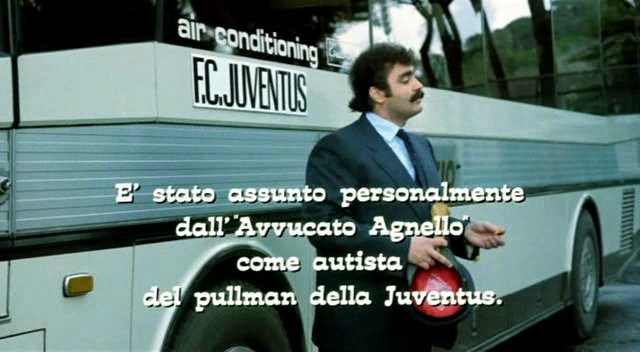 Scenes from the film "Eccezzziunale... veramente" directed by Vanzina
In Same Category
Related by Tags
Comments
No comment at this time!
Leave your comment