Riboni RBN Trasporti Buy 10 Iveco S-Way LNG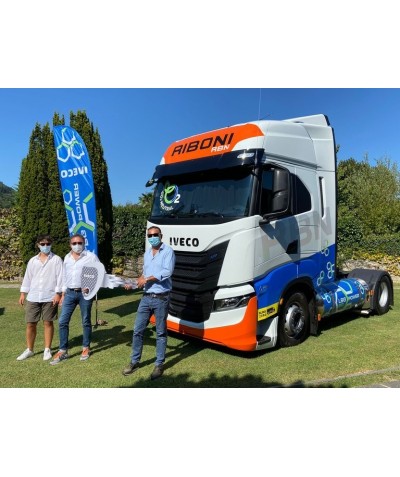 IVECO delivers ten IVECO S-WAYs, half of which fueled by LNG as the first tranche of a larger supply, to Riboni RBN srl, a company that deals with freight transport and logistics for the international routes of Europe, Russia and North Africa.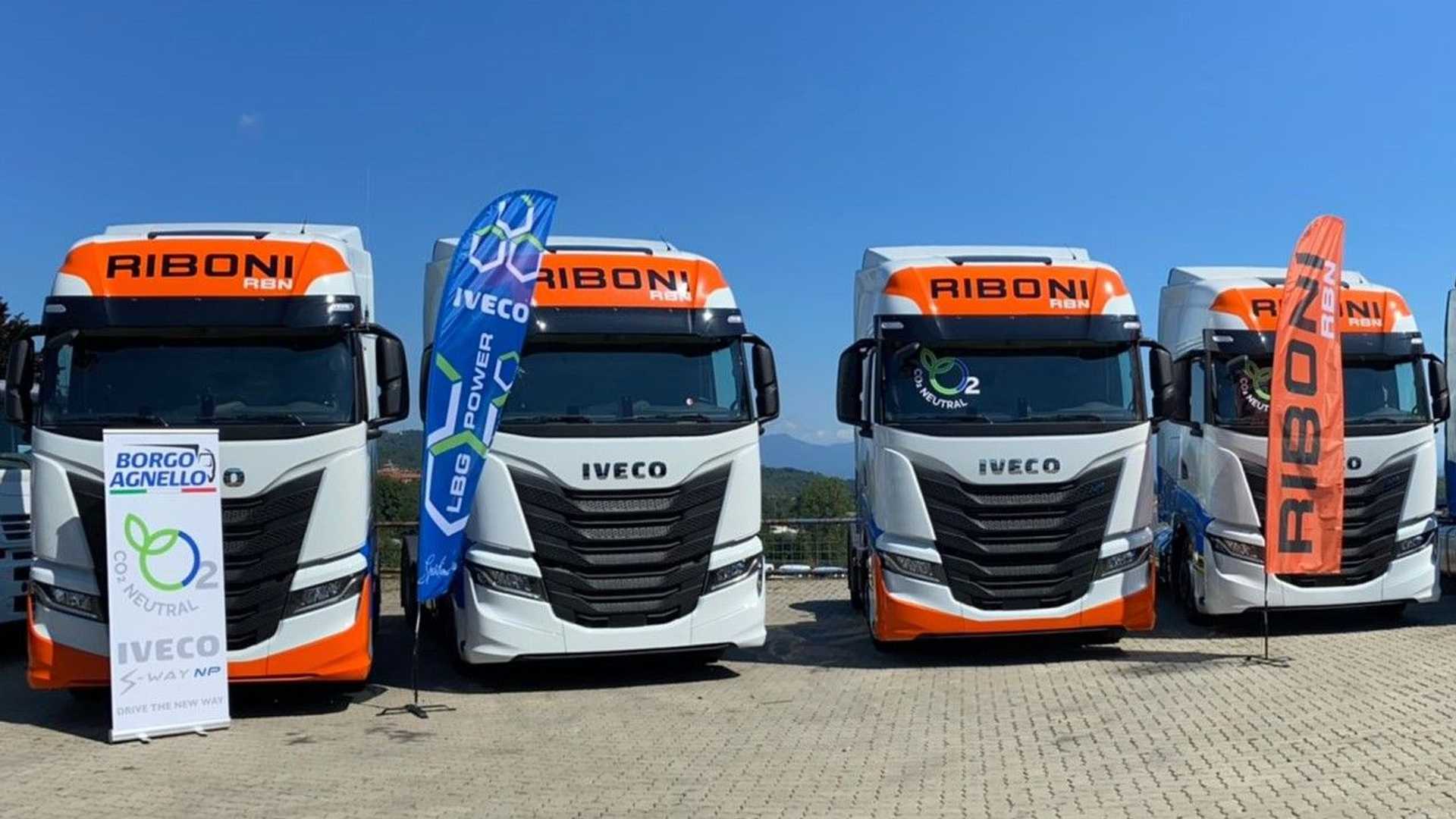 The vehicles, which will be used mainly for shuttles between the production plants of the main pharmaceutical companies in Scandinavia and the United Kingdom and for international routes distributed in Benelux and Germany, are equipped with DVS (Direct Vision Standard) cameras, LNG of maximum capacity. storage for a distance of 1600 km with biomethane fuel, Safety Cab Lock for the safety of drivers during night stops, Hi-Cruise for predictive driving, geolocation and integrated navigation, automatic climate control with cooler when stationary for maximum comfort. In addition, vehicles can count on IVECO ON, the portal designed to facilitate access to the brand's wide range of connected services, and on the IVECO ON Easy Way App to optimize life on board.
The IVECO S-WAY, the 100% connected vehicle destined to revolutionize fleet management and liveability on board thanks to its advanced connectivity functions, if powered by LNG, represents an even more sustainable solution for the world of transport, totally in line with European legislation, the necessary requirements for decarbonisation.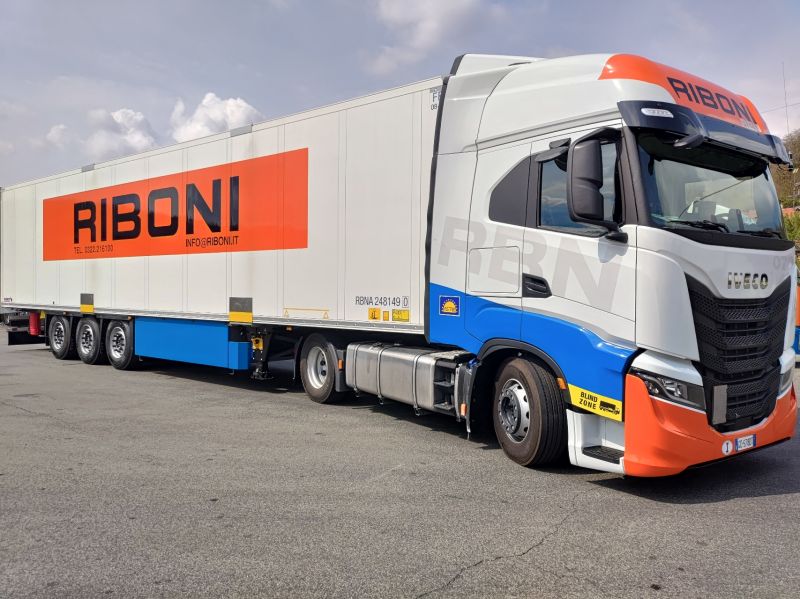 Alberto Riboni, General Manager Riboni RBN srl, commented: "We chose the IVECO S-WAYs because we were looking for an industrial vehicle for international travel capable of offering innovative solutions to improve the quality of life on board of our drivers. . With an autonomy of 1600 km with biomethane refueling, widespread assistance throughout the European territory, monitoring plans for our vehicles, constant distance training for fleet management and continuous improvement plans for the driving style of our drivers. , the IVECO brand has become our indispensable reference partner. The choice was also enriched by the possibility of using biomethane to power our vehicles for an increasingly sustainable transport ".
Riboni RBN srl, a family-run company founded in 1948 by Angelo Riboni, thanks to the commitment of his son Pietro begins to transform itself into an entrepreneurial reality with the management of shipments in Italy and Switzerland and the introduction of the first integrated logistics services. . With the entry into the company of the third generation, composed of Davide, Matteo and Alberto Riboni, Riboni RBN begins its expansion towards the countries of Eastern Europe and North Africa through the opening of branches in Romania (Oradea), Russia ( Moscow), England (London), Morocco (Tangier) and Senegal (Dakar).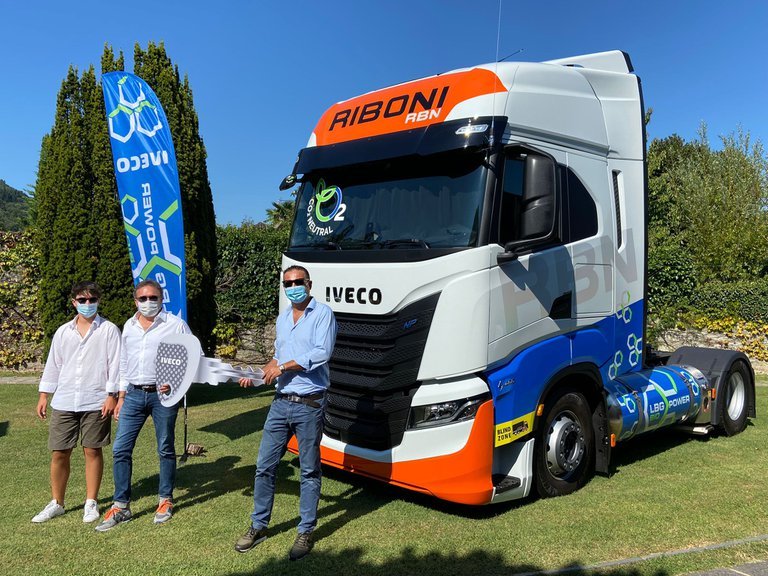 Comments
No comment at this time!
Leave your comment