Hyundai diventa Azionista di h2 Mobility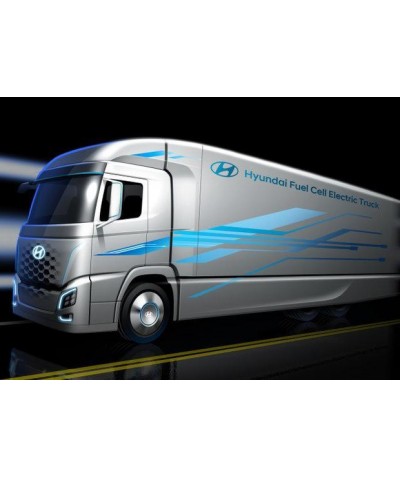 After years of close collaboration #Hyundai has joined forces with # h2mobility, a company that already has extensive experience in creating #hydrogen infrastructures. Since 2015, # h2mobility has been building and managing the #hydrogen refueling infrastructure in Germany. As the world's largest operator of hydrogen filling stations, the company has facilities covering all metropolitan areas in Hamburg, Berlin, Rhine-Ruhr, Frankfurt, Nuremberg, Stuttgart and Munich, as well as on connecting motorways.
All # h2mobility stations can refuel fuel cell vehicles, including cars and light commercial vehicles, at 700 bar. Due to the growing number of hydrogen-powered passenger cars, buses, refuse collection vehicles, sweepers and trucks, an increasing number of stations are dedicated to serving larger commercial vehicles with 350 bar refueling.
August 5, 2021 - Hyundai has become a shareholder of # h2mobility, a company dedicated to #hydrogen infrastructure. This important step makes #Hyundai - represented by #Hyundai Motor Deutschland - the first shareholder outside the circle of the company's founding members: TotalEnergies, Shell, OMV, Linde, Air Liquide and Daimler.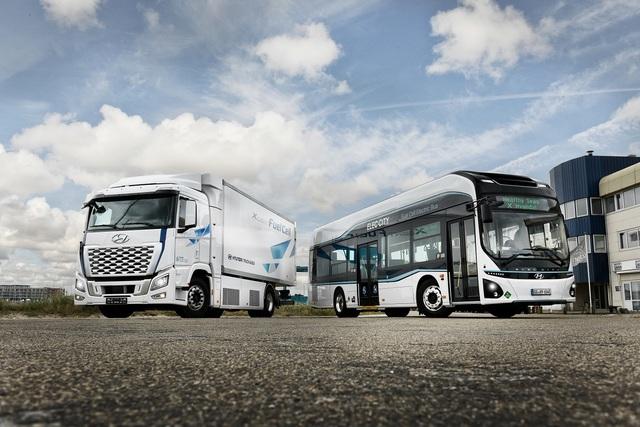 Hydrogen is becoming an important topic in Germany's economic, energy and transport policy. #Hydrogen suppliers promise the transport industry clean electric mobility with short refueling times and high driving ranges.
Ideally, the #hydrogen stations would be incorporated into existing service stations. The refueling mode is intuitive and mirrors that of petrol or diesel vehicles. The compact design is mainly based on standardized parts for dispensing, storing and compressing liquid fuel.
Comments
No comment at this time!
Leave your comment