Volvo FH4 Performance Edition Italeri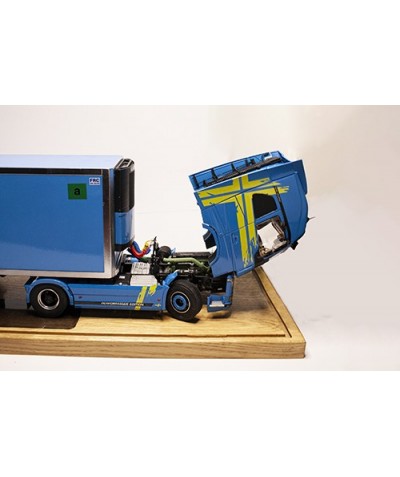 Model making is the art and technique of building small-scale reproductions, here even an original Italeri box of the Volvo FH4 can become something unique, putting your ART, love and commitment ... and our decals !! !
for the images we thank the modeller Vladimir Vopletal, great job
In Same Category
Related by Tags
Comments
No comment at this time!
Leave your comment