Volvo F12 Royal Edition by Paul Davis (UK)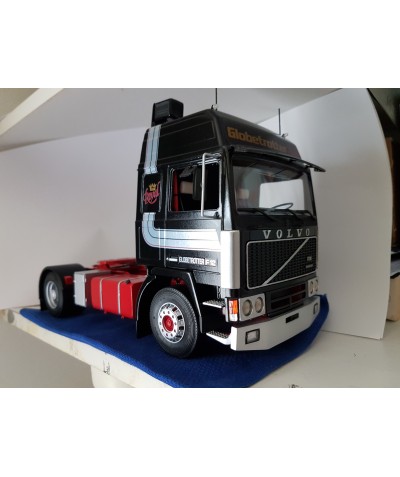 To say that this model is beautiful is not enough at all, I think the best description is to think that it looks so real!
Congratulations Paul Davis for this truly superlative 1:24 scale Volvo F12 Royal Edition.
Click on the photos to go to the shop
In Same Category
Related by Tags
Comments
No comment at this time!
Leave your comment