Scania launches the Frost Edition: a limited edition V8 Customized by Svempa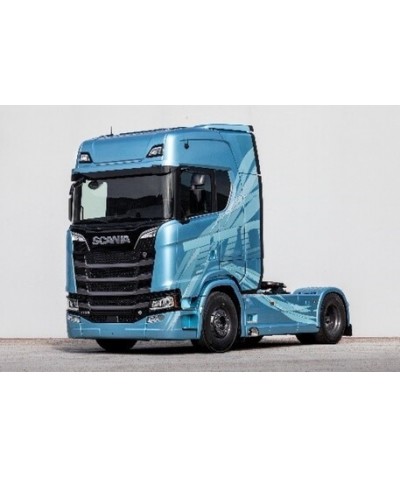 Legendary Swedish designer "Svempa" Bergendahl and his right hand man Janrichter have created a limited series inspired by the Svempa show "Frostfire". Only about a hundred of these wonders will be produced by Svempa's workshops in Stockholm.

Spectacular stylistic elements characterize the "Frost" edition dedicated to all customers who wish to add a precious note of iridescent silver to the daily work environment. The first vehicle of this limited edition will be shown, in an exclusive preview, at Transpotec 2022 scheduled at the Milan Fair from 12 to 15 May, where it will officially open for sale to the public.

The Frost edition is characterized by a series of exclusive internal and external stylistic elements. The result immediately catches the eye: extraordinary graphics, a unique style combined with unparalleled energy efficiency, driving experience and engine performance of the very powerful Scania V8.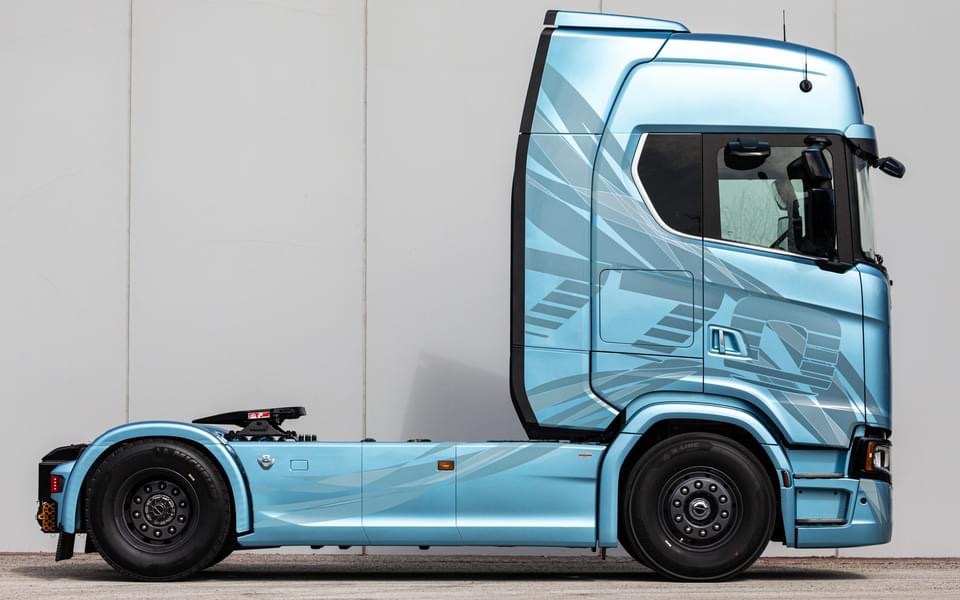 The level of customization offered is the result of the skills of the Svempa team who have created an edition full of details, there are countless features, such as the Epic Black color circles, the seats, the door panels, the mattress and the steering wheel, all in leather with blue silk stitching, miniskirts, handles and much more. Everything is scrupulously designed to last over time and made with top quality materials.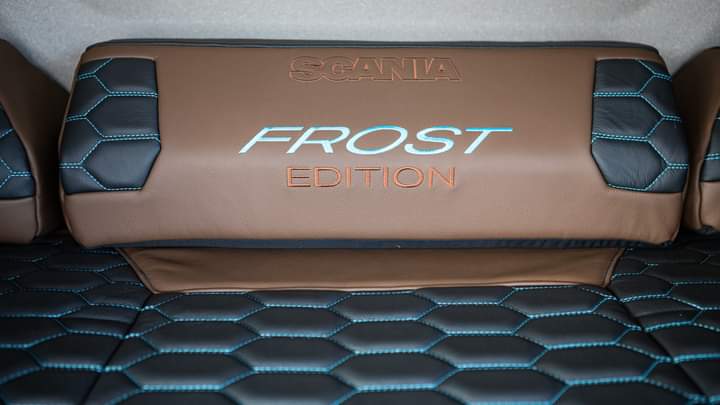 Sven-Erik "Svempa" Bergendahl built his first vehicle more than fifty years ago.
Over time, he and his Chief Designer Janrichter have produced some of the most spectacular show trucks in the world. Svempa's career has been characterized by a close and synergistic connection with Scania, which last year acquired the rights to the brand for an indefinite amount.
Max-Model cannot fail to make it, you will find it in the news of May / June 2022
Comments
No comment at this time!
Leave your comment