Return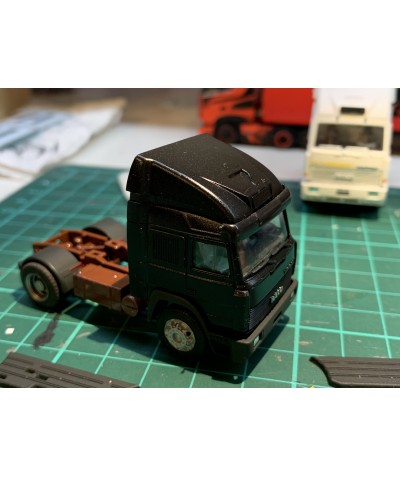 After a forced stop due to technical problems, we are finally back in live on Tuesday 4th January.
The desire is a lot and the things on the plate ... the "table" are many!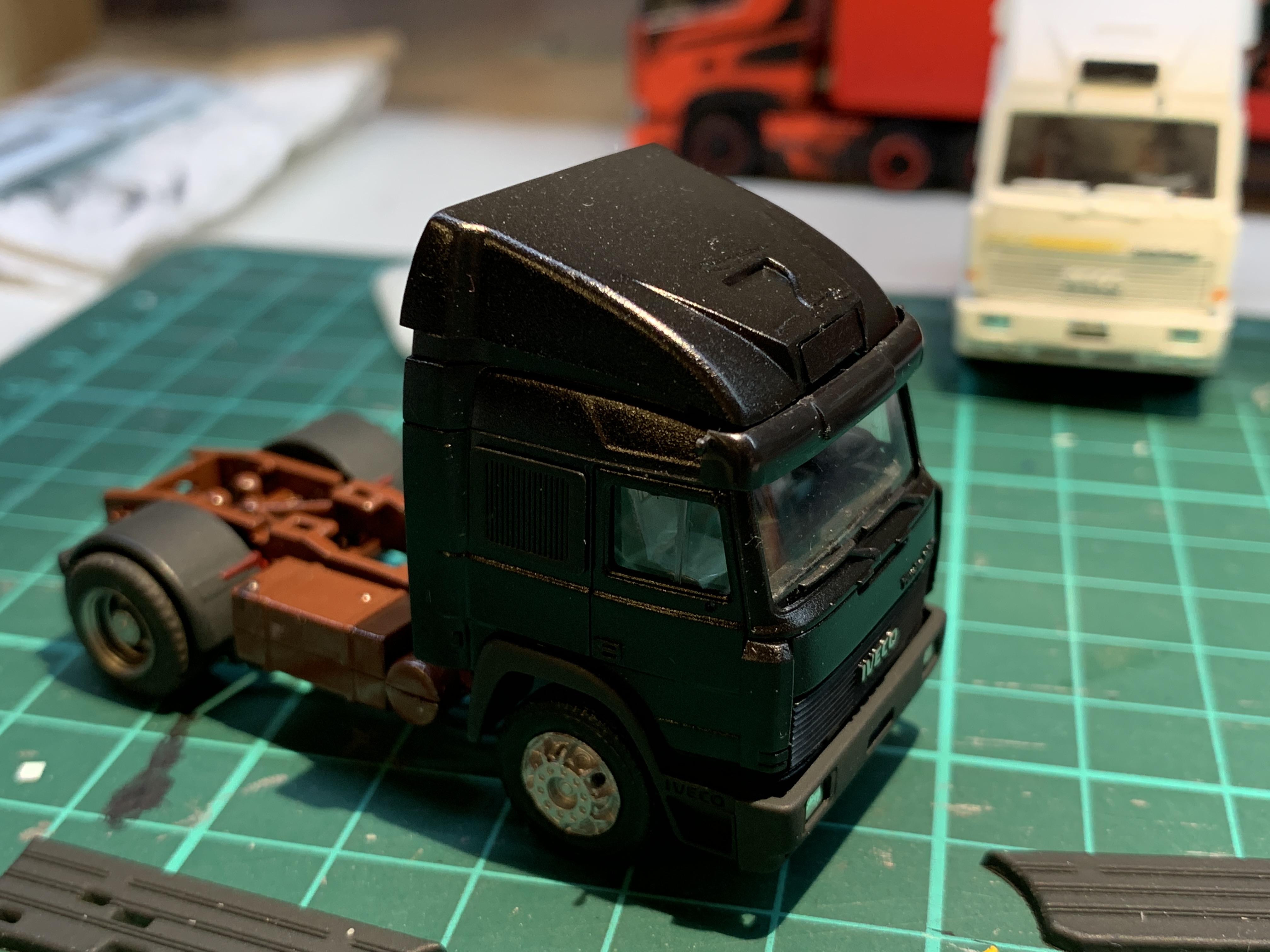 First of all, the charity AUCTION that was to be held on the 4th has been moved to Tuesday 11 January.
We will auction on the Scania S Hard Cube Red model with Max & Friend trailer as we decided together during the direct of the past weeks and the sum that we will be able to collect will be entirely donated to the Meyer Pediatric Hospital in Florence and in particular to the TIN Neonatal Intensive Care Department. .
The one who wins the Scania will also receive a series of objects, also in 1:87 scale, from the bottles of Cola and Ferrarelle to the cans of Cola, a backpack, a notebook to enrich the cabins, plus two miniskirts for Iveco Hi-Way from our shop. Is it over here? Of course not! So anyone who bids on the auction, even if it is not the one who wins the model, will be entitled to a pair of Mudflaps with the personalized name in the decal .... so don't miss next week!

But let's go back to this week's evening, after working on the project, decided together, for a few days I'm ready to reassemble all the pieces and the original black Turbostar Special takes shape.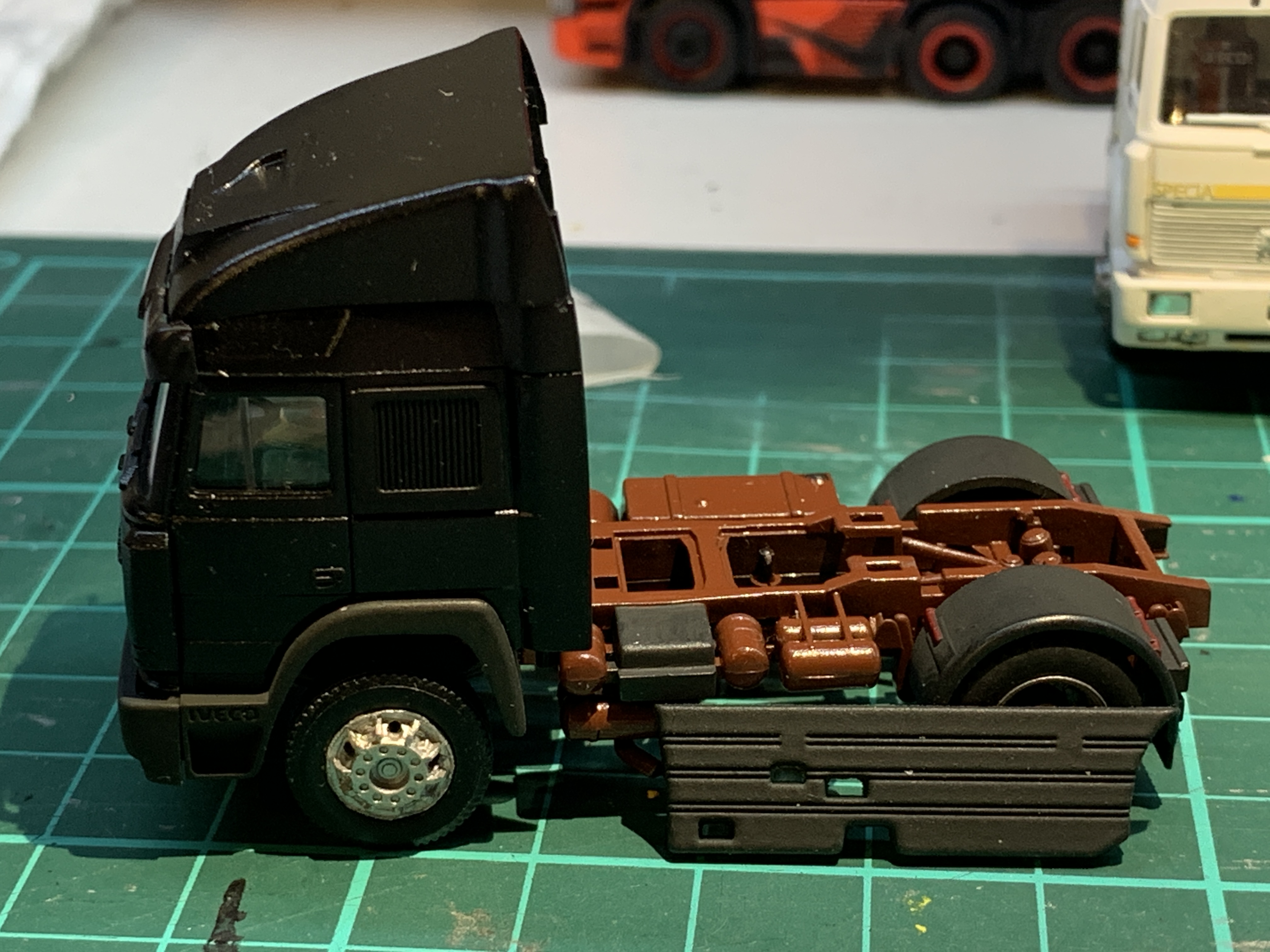 I painted the whole model including the engine and when reassembling it everything goes smoothly until I try to fit the side skirts. I was so satisfied after having done them in 3D and painted them, there were all the details just as I wanted, they really turned out well ... unfortunately, however, they are too long! Big disappointment! I do not understand and I go to take back the old skirts (the first version I had made and which did not fit as a measure) and I also try those but ... nothing are long !! I just can't understand where I went wrong ... and everyone down there making fun of me: You drank too much sparkling wine on New Year's Eve (grandfather Becattini), your holidays hurt you and everyone laughed, but this is the beauty of live broadcast as Simone Pallini himself said!
We had fun but it's time to go to bed and Grandpa Massimo says goodnight so everyone goes to bed and see you next Tuesday ... I recommend the Charity Auction, don't miss it!
Comments
No comment at this time!
Leave your comment