Orange Friday 2021 Max-Model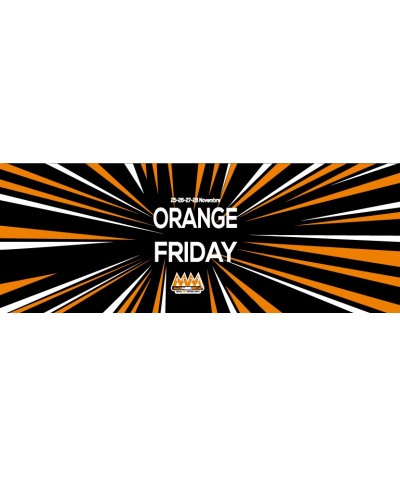 The Orange Friday Max-Model starts on November 25th and will end on November 28th.
There will be 4 days of discounts dedicated to all of you.
For all 4 days of Orange Day the shipping costs will be free for starting from € 49.00 and if you want even more discount ... well that's not all subscribe to our Newsletter in addition to the free shipping costs you will have an additional 30 % off everything, so what are you waiting for, prepare your wish list and hurry not to run out.
In Same Category
Related by Tags
Comments
No comment at this time!
Leave your comment