Christmas 2021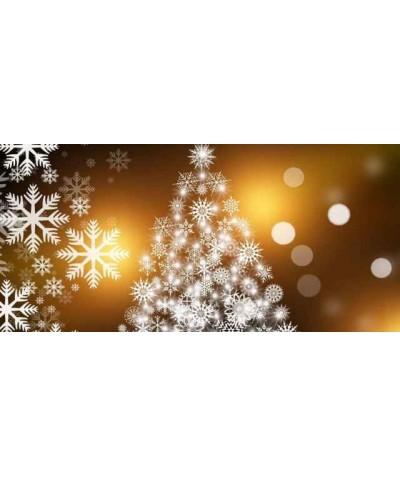 a short greeting to send you our warmest wishes for the upcoming holidays and to thank you for following us until today!

We take a few days off with the family from December 24 to January 2, you can still write to us and we will be happy to read you as soon as we get back on Monday 3rd.
If you follow us on Facebook, join us on Tuesday 28 December during the live at 9.35pm and it will be an opportunity to exchange greetings for the New Year!
You will receive the next newsletter with the news of January-February 2022 in early January.
Peace and Joy!!!
In Same Category
Related by Tags
Comments
No comment at this time!
Leave your comment